Saturday and time for a drive to the Moab Utah area.
David and I spent the day bumping around Arches National Park with a late afternoon hike up to Delicate Arch timed so that we would enjoy a lunar eclipse just after sunset. The weather was perfect and the sky was clear.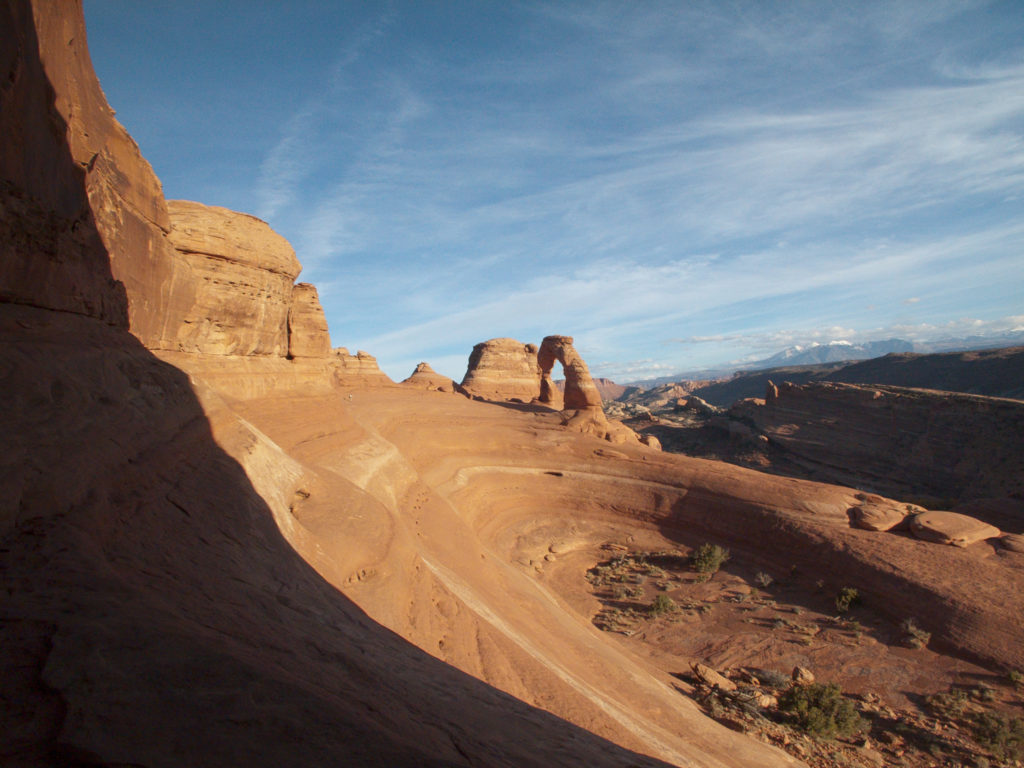 Too bad my pictures really didn't turn out all that great.
Oh well. "A day in southern Utah is better than __________________" (fill in blank).